The Club Professional
Head Professional Tracy Loveys' Pro Shop is the first port of call for most golfers. Tracy is the only Lady Head Professional in the South West and has been PGA Qualified since 1996. Tracy was also elected Chair of the WPGA in 2018 - so she really is at the top of Ladies Golf.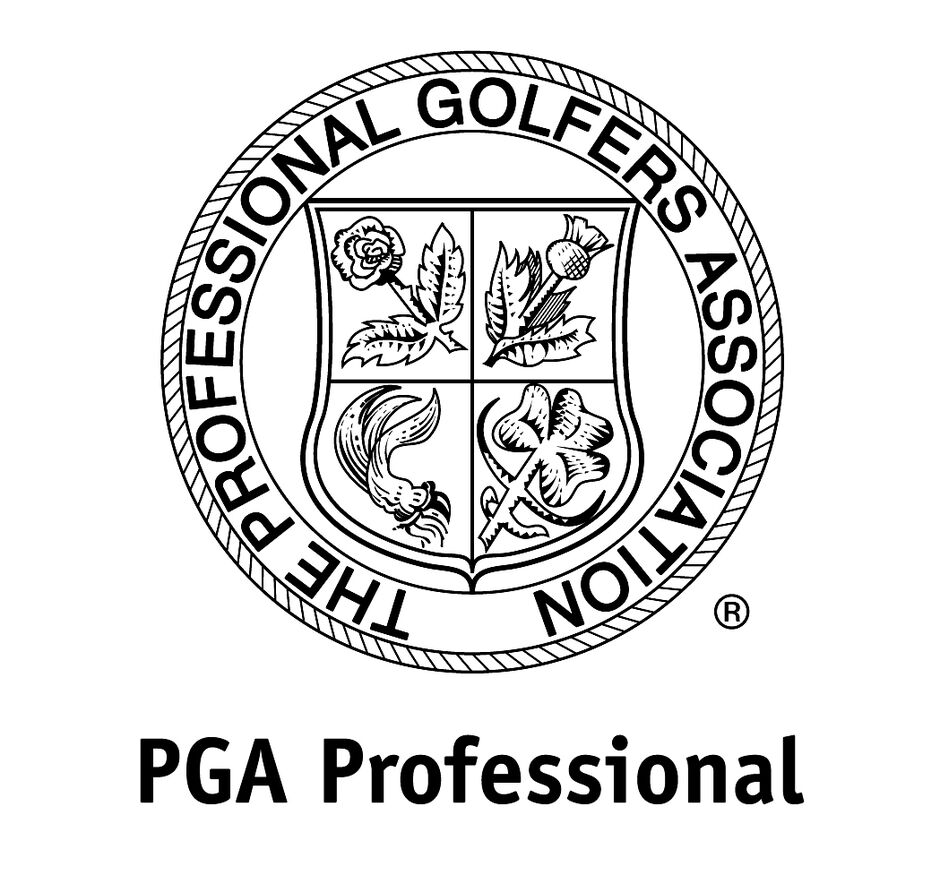 Tracy has been a top amateur and professional golfer for 20 years and is one of the best Lady Pro's in the country. She is an excellent player with a prodigious record having played for 3 years on the burgeoning ladies Europan Tour and latterly concentrating on selected WPGA tournaments.
Some of Tracy's achievements are as follows;
Current WPGA Chairperson
3 time Roehampton Gold Cup Winner
WPGA Club Pro Champion in 2008, 2009, 2010 & 2015 (the top UK event for women club pro's)
West Region WPGA Champion 2014 & 2015
Ladies European Tour Full Card Holder 1994 - 1996
Her calm manner allows her to deal with the myriad of tasks required to provide an efficient Pro Shop and Tracy has a large and loyal following of pupils who have benefitted from her excellent coaching skills.
Why not take advantage of Tracy's extensive experience and book yourself in for a lesson.
The Pro Shop
At Bigbury we make a conscious effort to provide a Pro Shop with a difference.
We want a visit to the Pro Shop to be a golfing experience and the atmosphere reflects just that.
Apart from the wide choice of all the latest golf equipment, shoes, clothing for all occasions for men, women and children, accessories and essentials found in most Golf Shops - unusual and interesting items will also be found at Bigbury. The stunning panoramic image (seen in the Club foyer) is available in various sizes, framed or mounted from the Pro Shop.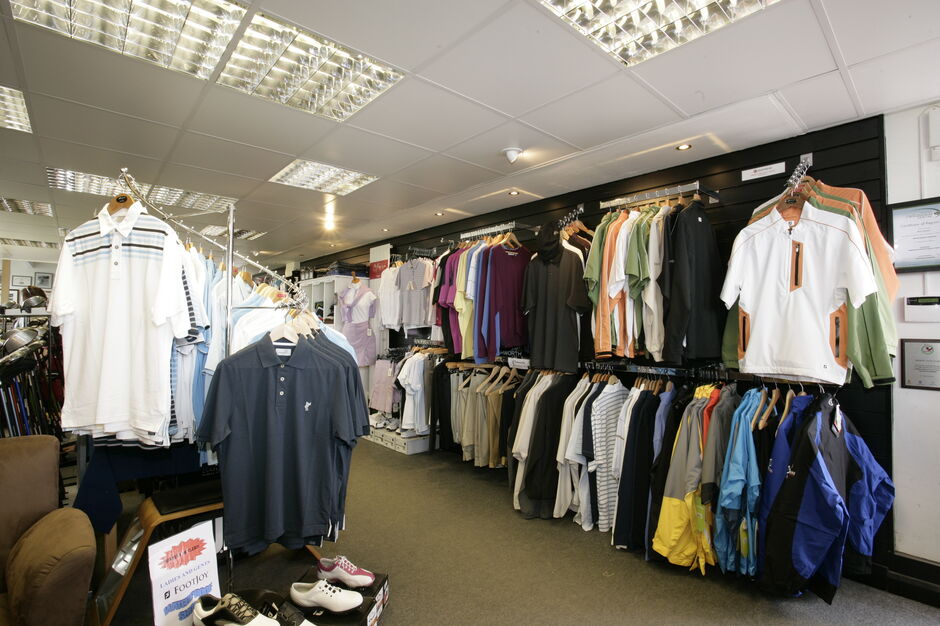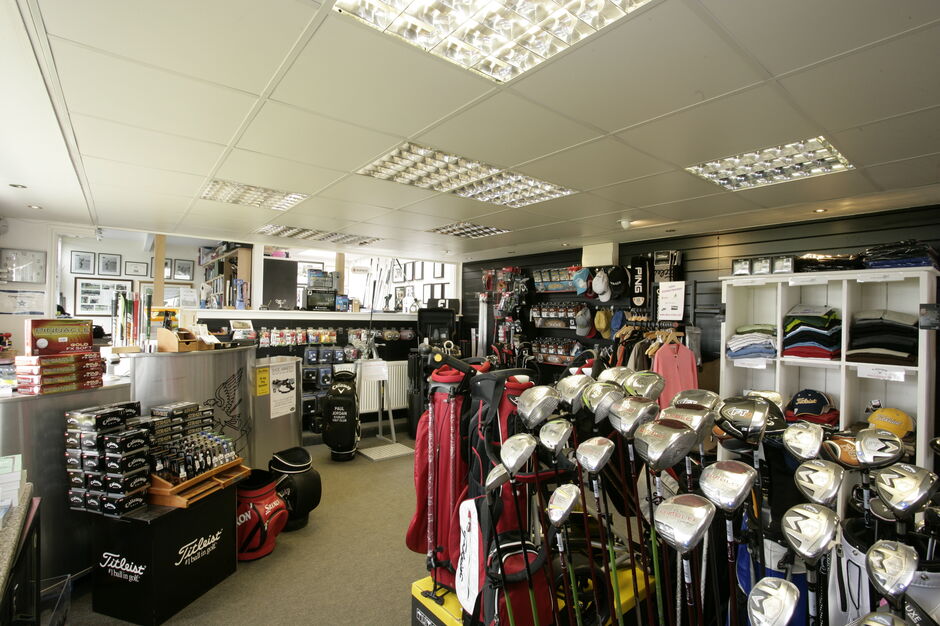 ​
We are full members of the largest Professional Golf Marketing Group in the UK - Foremost Golf and consequently we have access to all the major brands at the best prices. The Bigbury Pro Shop will attempt to match or beat the price of any legitimate local competitor. Please ask us to quote for anything not in stock, special orders, personalised products and custom fitted equipment.
We have available for hire very good quality golf buggies, electric and pull trolleys and sets of clubs both for right and left handers and for men, women and juniors.
We view every customer as important and we consider the Pro Shop as yours, not ours and our wish is for every visit to be a pleasant experience for you.