Our Club Professional Biography


Club Professional Sam Edwards' Golf Shop is the first port of call for most golfers.
Sam started golf at the tender age of 5, becoming a Bigbury Member two years later. He and his brother, Tom, played at every opportunity, especially during school holidays when they'd often play 54 holes a day.
Sam took too golf very readily, and by the age of 14 he'd won the Club Championship and he also set a new amateur course record of 64. He was already representing Devon U14s at this stage and he went on to play county golf at U16, U18s (captain) and then the full Men's squad.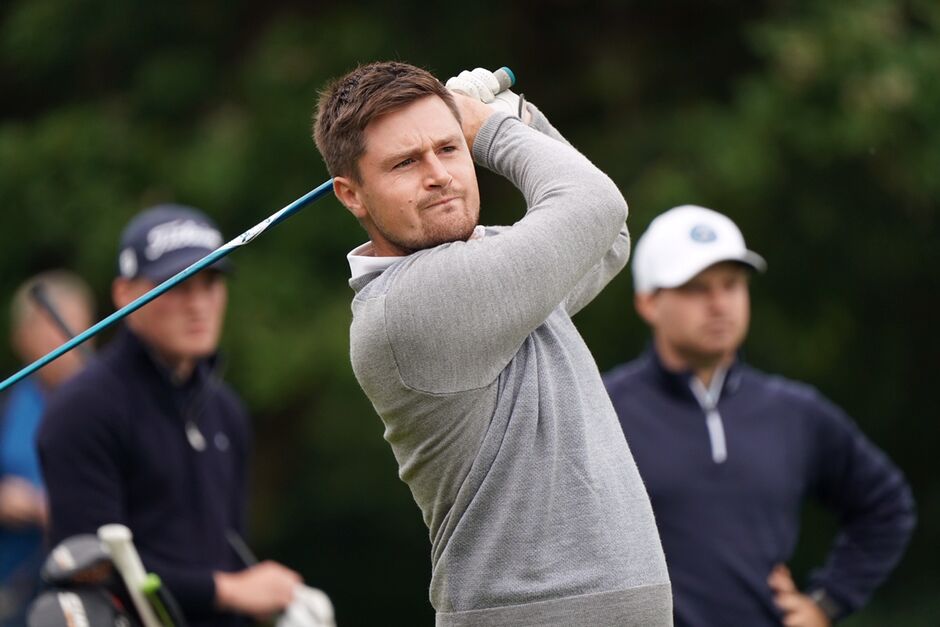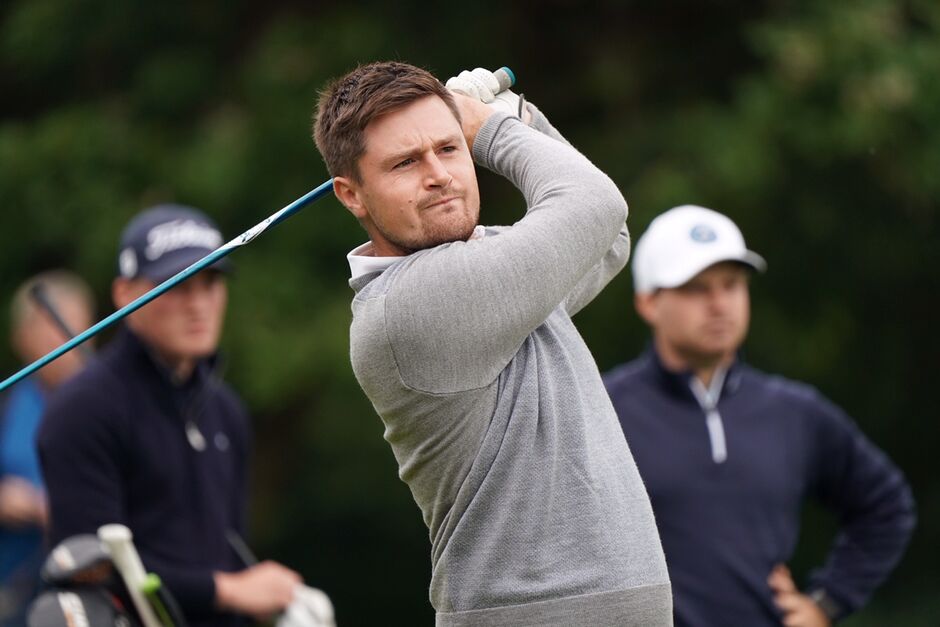 As well as county level success, Sam also performed well enough at National Level to catch the eye of national selectors and was picked to play in matches against Scotland and Ireland at England U16 level. He has particularly fond memories of beating his singles opponent 8 and 7 in the win against Ireland. After some more good performances, including the Peter Garner Bowl which is awarded to the highest finishing U17 in the British Boys, Sam then went on to become part of the England U18s squad, alongside current Ryder Cup player Matt Fitzpatrick.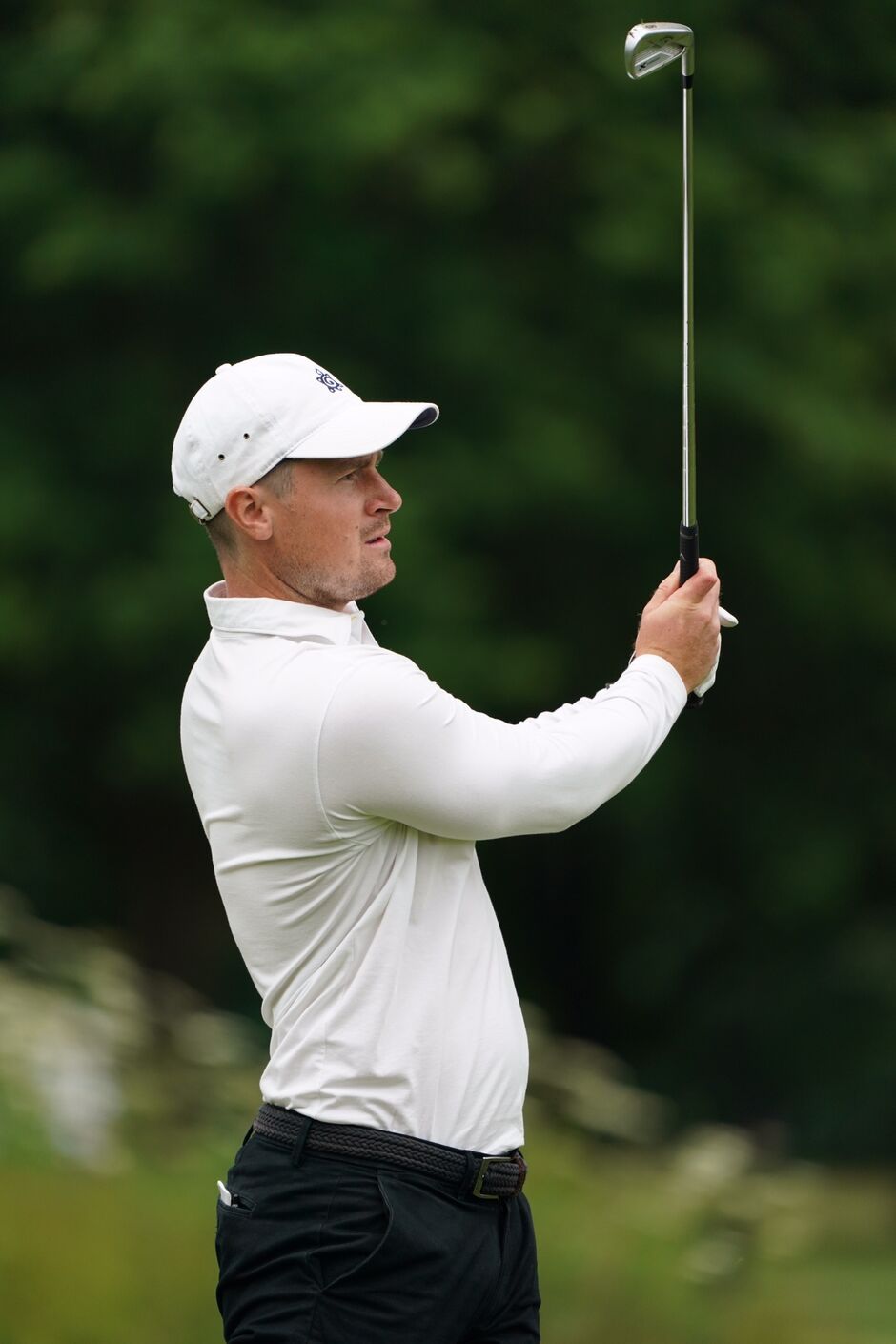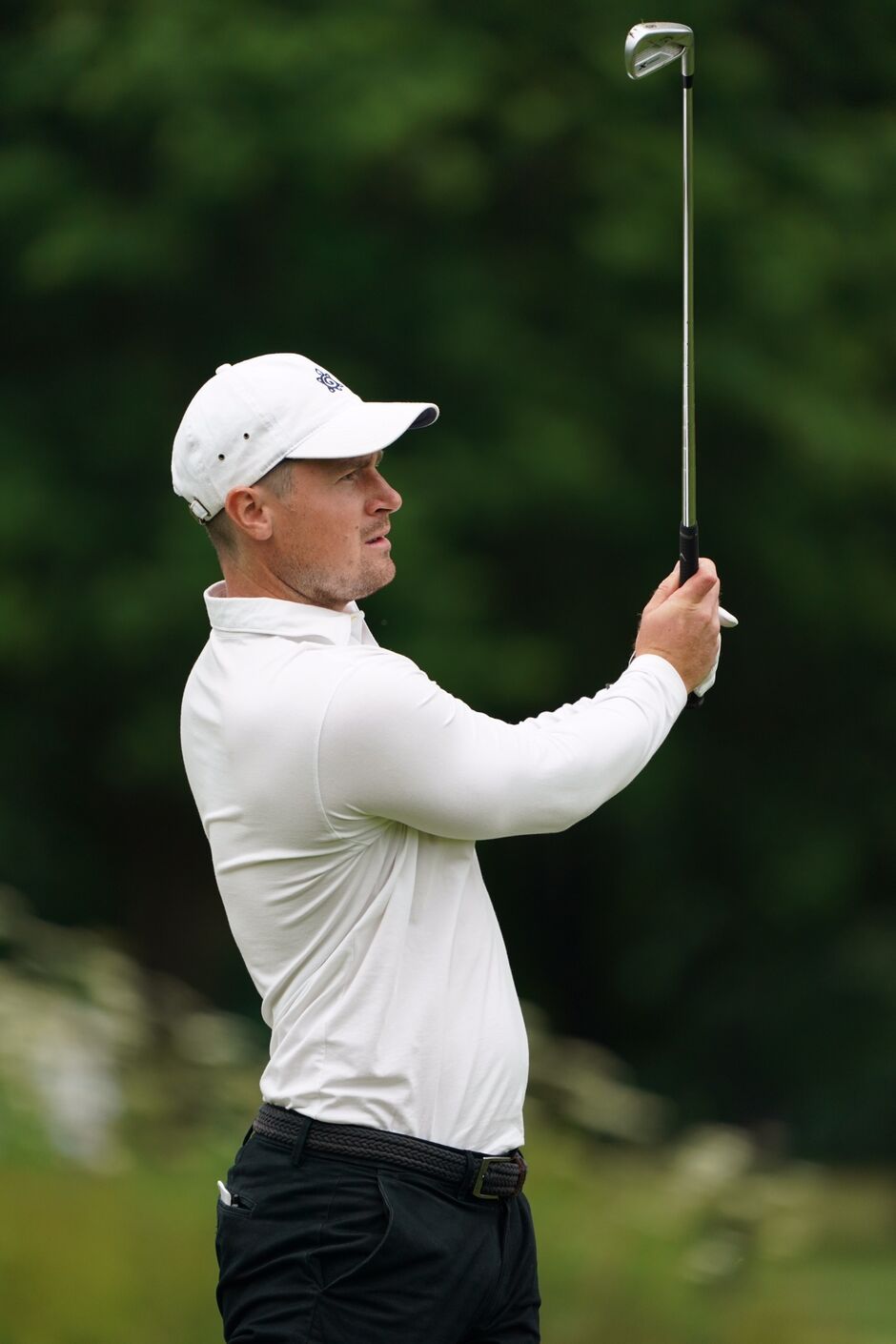 Sam's achievements on home soil attracted interest from U.S.A Universities and after completing his A levels he flew to East Tennessee to join the Golf Team on a full scholarship. Sam learnt a lot and played some great courses with his time at ETSU but unfortunately the college experience didn't live up to the expectations and after a year Sam came home. He went onto play the men's national circuit over the next few years and got his first men's national win at the Hampshire Hog, as well as capturing his second course record, courtesy of a 7 under par 64, during the Welsh Open at Ashburnham.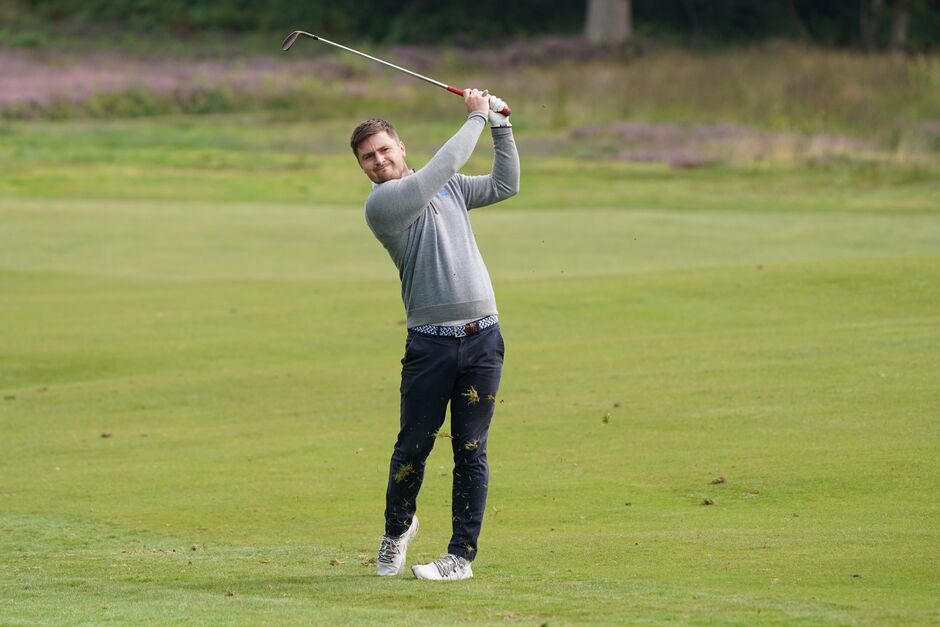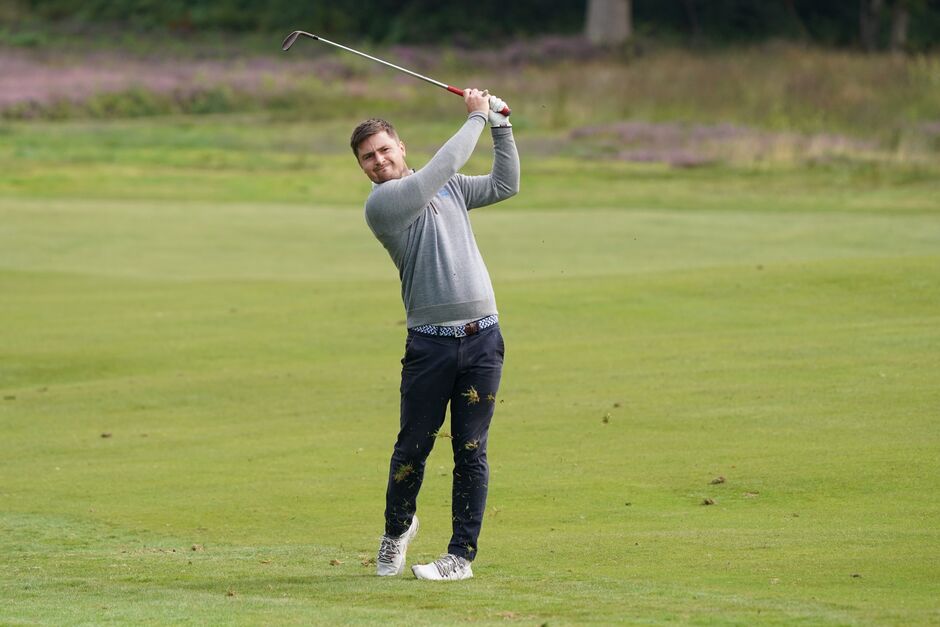 In 2016 Sam felt the time was right to turn pro and since then has been playing the UK Mini tour's. He's had many top 10 finishes and had a great experience playing his first European Challenge Tour event. His highlights as a pro for were the 2 events he won, including an 11 under 36 hole total, which still required birdie at the first play off hole to seal the deal!
Contact Sam on 01548 810557 (option 2)
or golfshop@bigburygolfclub.co.uk