Our Resident Professional
Resident Professional Adam Keates' Golf Shop is the first port of call for most golfers.
Adams first contact with the Club was at the tender age of 13 when he first joined as a Junior. During this time Adam represented the Club in many UK National Tournaments and represented us at County level too. By entering these events Adam was able to gain enough ranking points to then represent and take part in the Men's County Team, which made him one of the youngest to do this.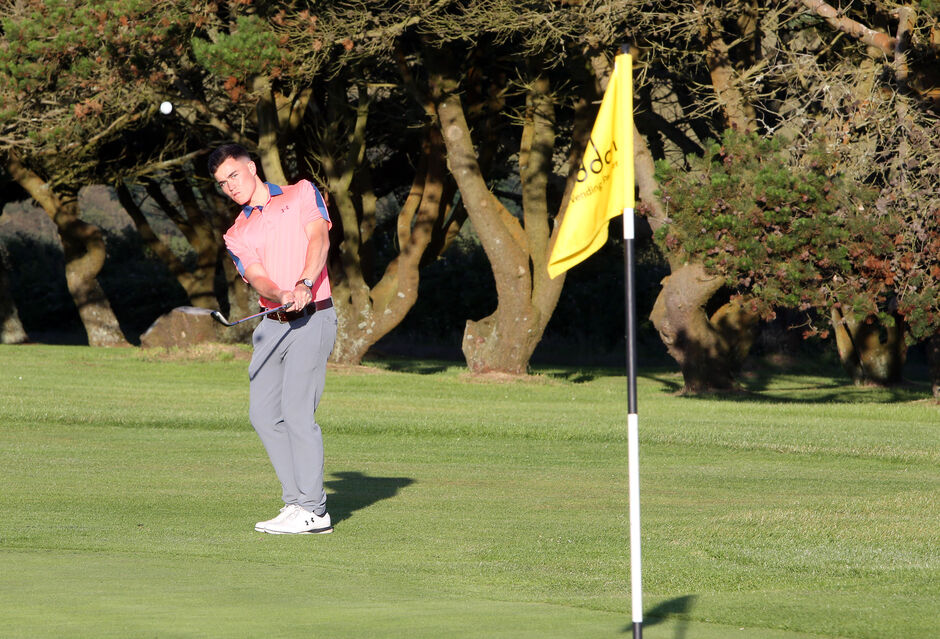 This success led to qualifying for the PGA Assistants Championships. What made this all the better was that quaifying spaces were limited. Adam also qualified and played in the English PGA Championship which includes many European Tour standard players, and is probably Adam's proudest career moment to date.
Adam offers a rounded and personalised coaching service from scratch players to new members who have never picked a club up, and is also the Manager at our Golf Shop.
Having completed a Diploma in Sports and Exercise one of Adam's focuses is on injury prevention, which is a common theme amongst golfers.
Adam's calm manner allows him to deal with the myriad of tasks required to provide an efficient Golf Shop and Adam has a large and loyal following who have benefitted from his excellent coaching skills at some point.
LESSONS
A particular strength of the Club.
Adam will hone your swing and bring length and accuracy to your game whatever your age and handicap. Youngsters in particular will benefit from Adam's expertise.
Why not take advantage of Adam's extensive experience and book yourself in for a lesson.
The Golf Shop
At Bigbury we make a conscious effort to provide a Golf Shop with a difference.
We want a visit to the Golf Shop to be a golfing experience and the atmosphere reflects just that.
Apart from the wide choice of all the latest golf equipment, shoes and clothing those must have accessories and essentials can be found. The stunning and now iconic panoramic image (seen in the Club foyer) is available in various sizes, framed or mounted from the Golf Shop.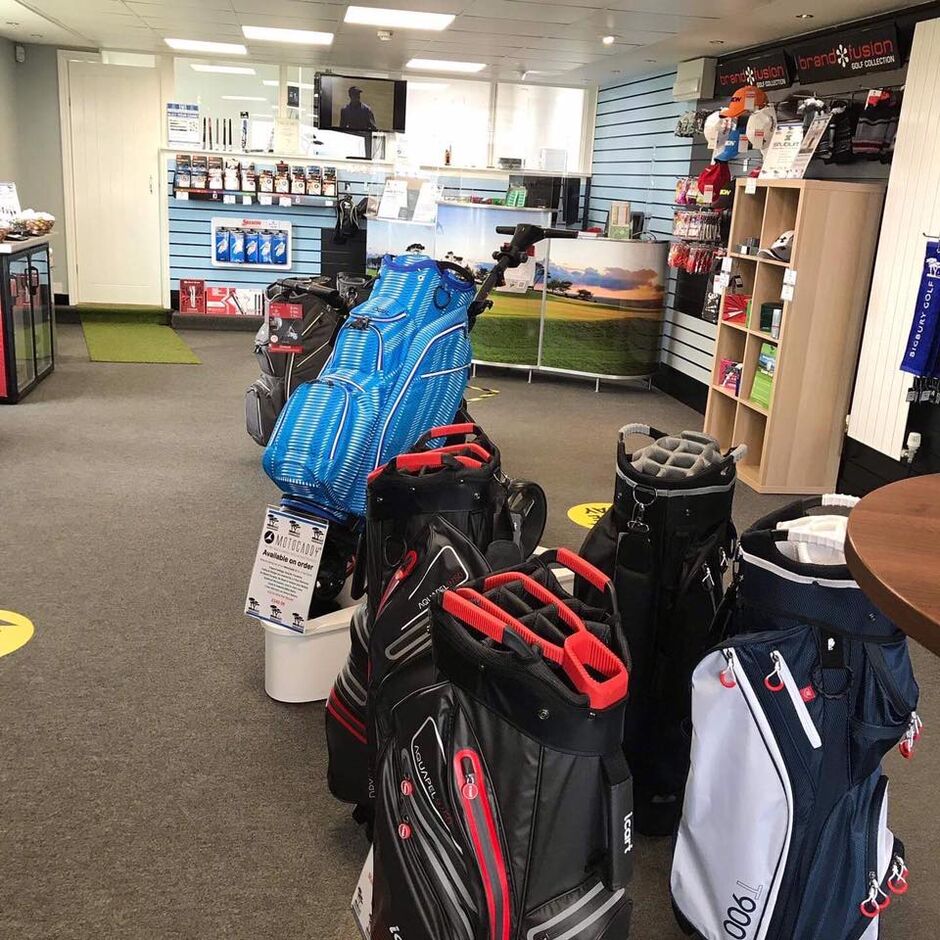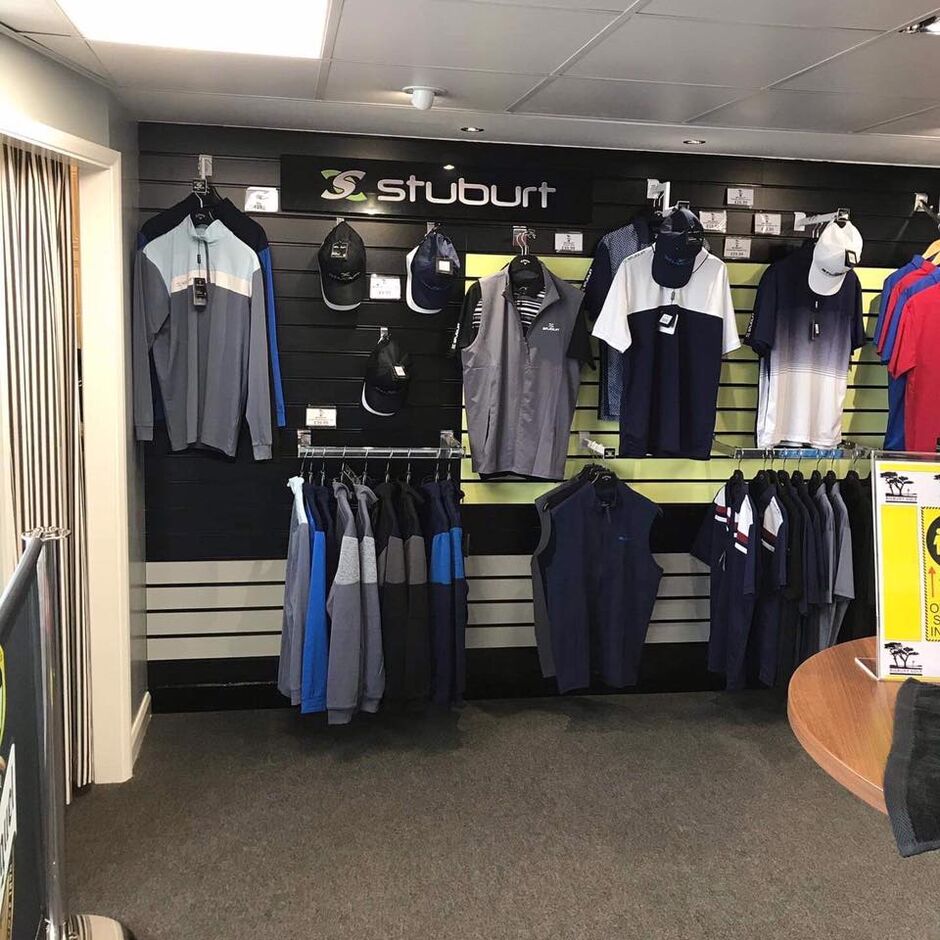 The Bigbury Golf Shop will attempt to match or beat the price of any legitimate local competitor. Please ask us to quote for anything not in stock, special orders, personalised products and custom fitted equipment.
We have available for hire very good quality golf buggies, electric and pull trolleys and sets of clubs both for right and left handers and for men, women and juniors.
We view every customer as important and we consider the Pro Shop as yours, not ours and our wish is for every visit to be a pleasant experience for you.