Bigbury Golf Club was originally founded in 1923 when the then landowner, Cdr Charles Evans gave over some land to allow a group of local lads to play golf.
Originally starting out as a 9 hole course, 4 more were soon added. Several years later Cdr Evans decided to extend the course to a full 18 holes and enlisted JH Taylor and FG Hawtree to design what is undoubtedly a remarkable cliff top course, even to this day.
Widely regarded as the greatest architect/designer of his time, JH Taylor agreed to undertake the design and build work.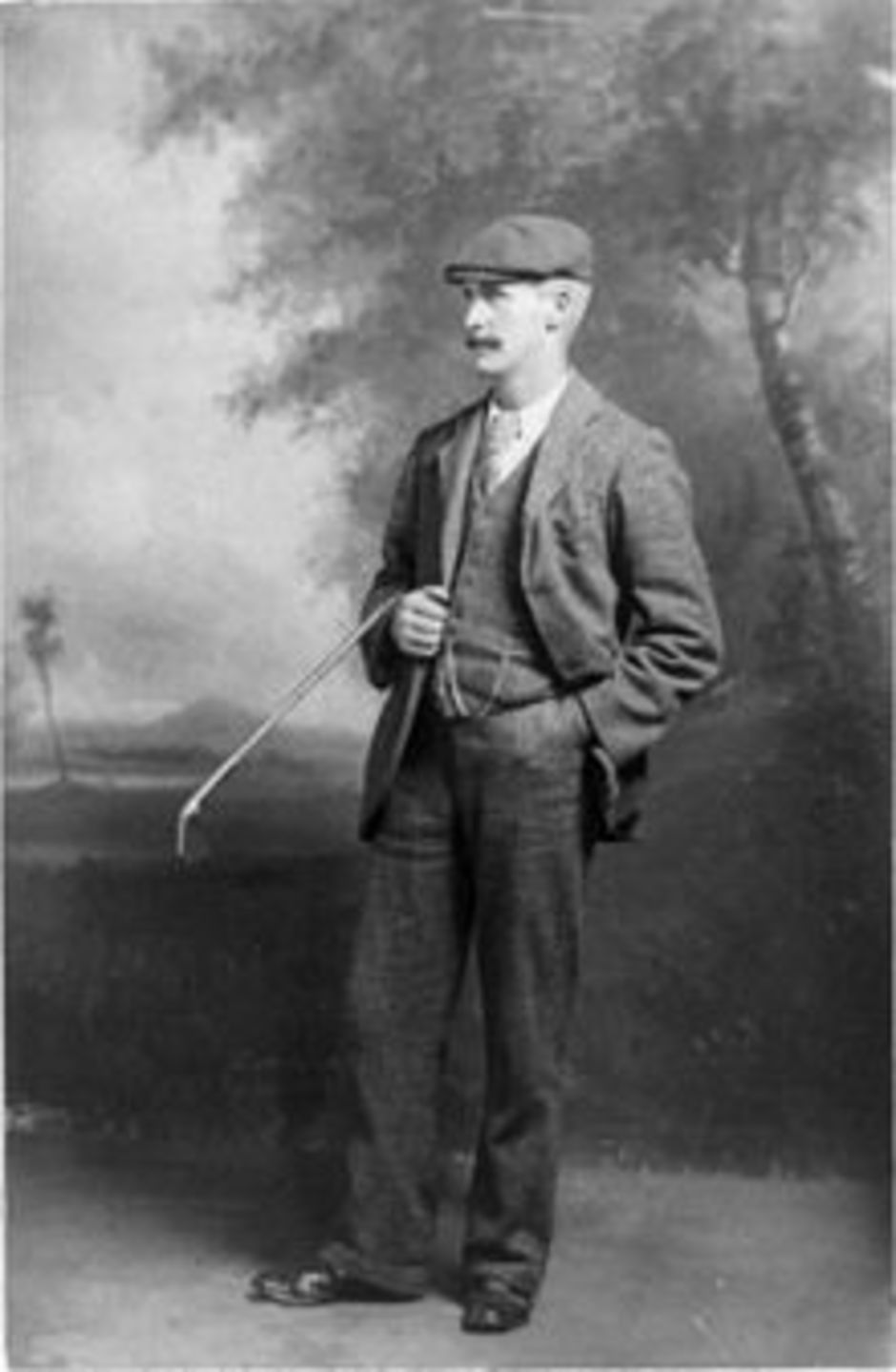 Born into abject poverty, John Henry Taylor (1871 - 1963) was a Devonshire man through and through. Working his way from an 11 year old caddie to turning Pro at 19, he reached the very highest echelons of the game.
Apart from winning the Open Championship on no less than 5 times between 1894 to 1913, "JH" also captained the British Ryder Cup in 1933 and was also the first player to score 4 sub 80 rounds in a major. "JH" was also a founding father of The Professional Golfers' Association.
Bigbury Golf Club are proud to have JH Taylor as part of its history and to this day are indebted to him for designing our beautiful course, having a large influence in the game we see today and allowing us to have an everlasting association with such a pioneer of the game.