​
Golf Days for Groups and Societies
Whatever the number in your party, we hope you will find the information you need below. We appreciate how difficult it is to advise exact numbers when enquiring about a potential visit, so we pride ourselves in being as flexible as possible when differentiating between Societies and Groups.
As a Club, we welcome visitors and hope you agree we offer everyone value for money.
Society Golf Days
Our Society packages are generally aimed at parties of 14 upwards (see Group Golf Days below for smaller groups). Bigbury golf course offers a front 11 holes (approx 2 1/2 hours) and a back 7 holes (approx 1 hour), so you can choose to play between 18 and 36 offering complete flexibility.
​The Package
All our packages are built around your needs. Just call the office, tell us what package deal you are looking for and our experienced staff will be able to talk you through options available. In most cases we can give you a price there and then.​
Catering
We are able to offer a wide range of catering options with our most popular package being bacon bap with freshly ground coffee on arrival, 18 holes of golf followed by a two course meal. Although our meal served will be the same for all the party, we will of course cater for any dietry requirements. Please click the following links to see our extensive main course and dessert menu.
Our dining room is the perfect place to end your day over a two or three-course meal, freshly prepared with quality, seasonal, local produce.​
Competitions & Prizes
Nearest the pin and longest drives can be prepared for your arrival by our Pro Shop staff. They also have a variety of items for sale in the shop suitable for your prize table.
Group Golf Days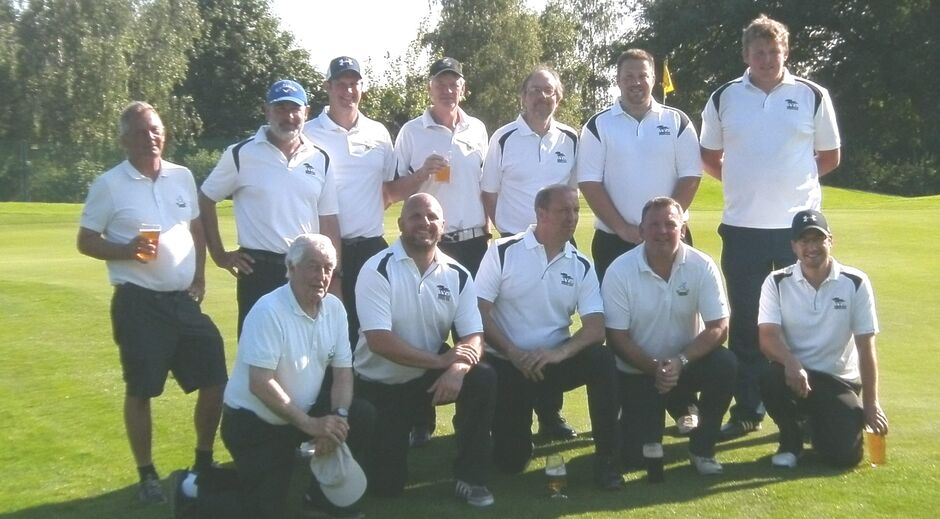 If you are a group of 6 or more, we are able to offer you a reduced green fee which will depend on the number in your group and when you wish to play. Although this price will be for golf only, you still have the option to add any catering requirements. To find out more please call the office (01548 810557 option 5) for a chat, where we will do our best to accommodate your requirements.
​
Catering
If you require food as part of your visit we have a wide range to choose from. You can either order your food on the day, or if you wish to make arrangements in advance this can be done by contacting the office.
Golf Day Extra's
​Group Clinic or Coaching
WPGA Champion Tracy Loveys offers a range of entertaining clinics and educational coaching packages to suit every need. To make your day extra special, please call Tracy to discuss your requirements.
Boardroom
If you need the facility to hold a meeting, our board room is at your disposal. Please let us know in advance and we can make a reservation for you.