Directors
To facilitate the efficient running of Bigbury Bay Golf Club Ltd, we are fortunate that the following playing members of our Club serve voluntarily on the Board of Directors. Our sincere thanks to them for their committment and oversight.
---
Lt Cdr STEVE RYDER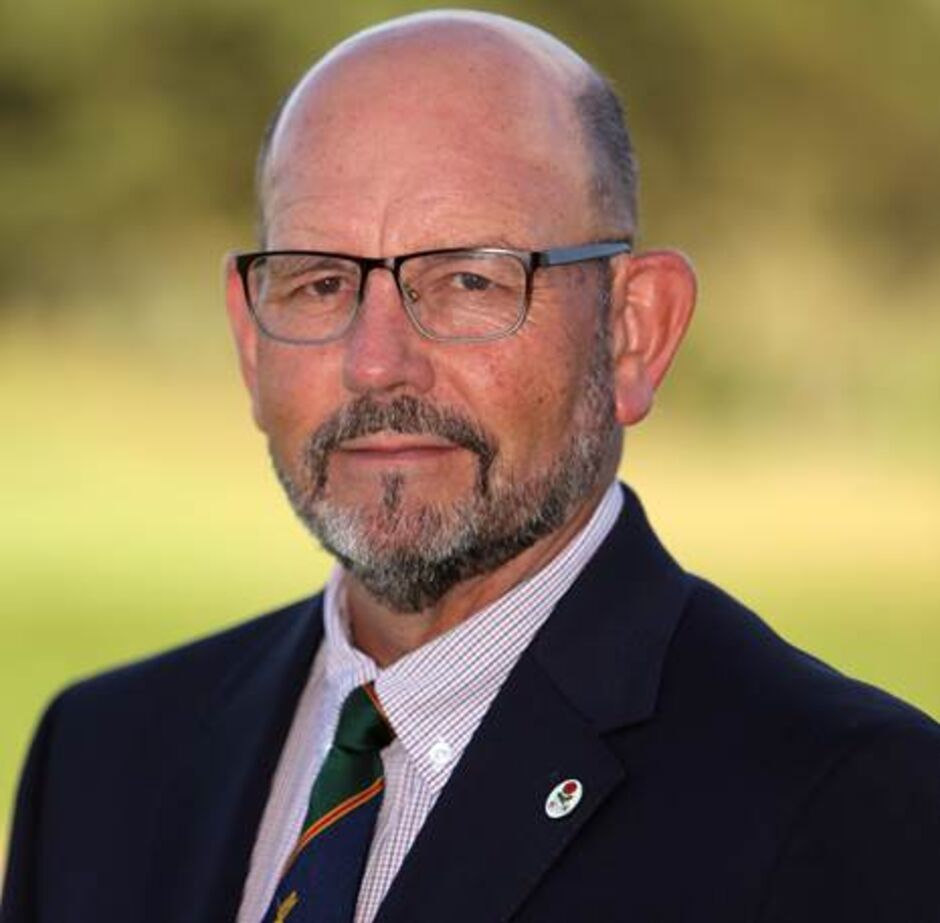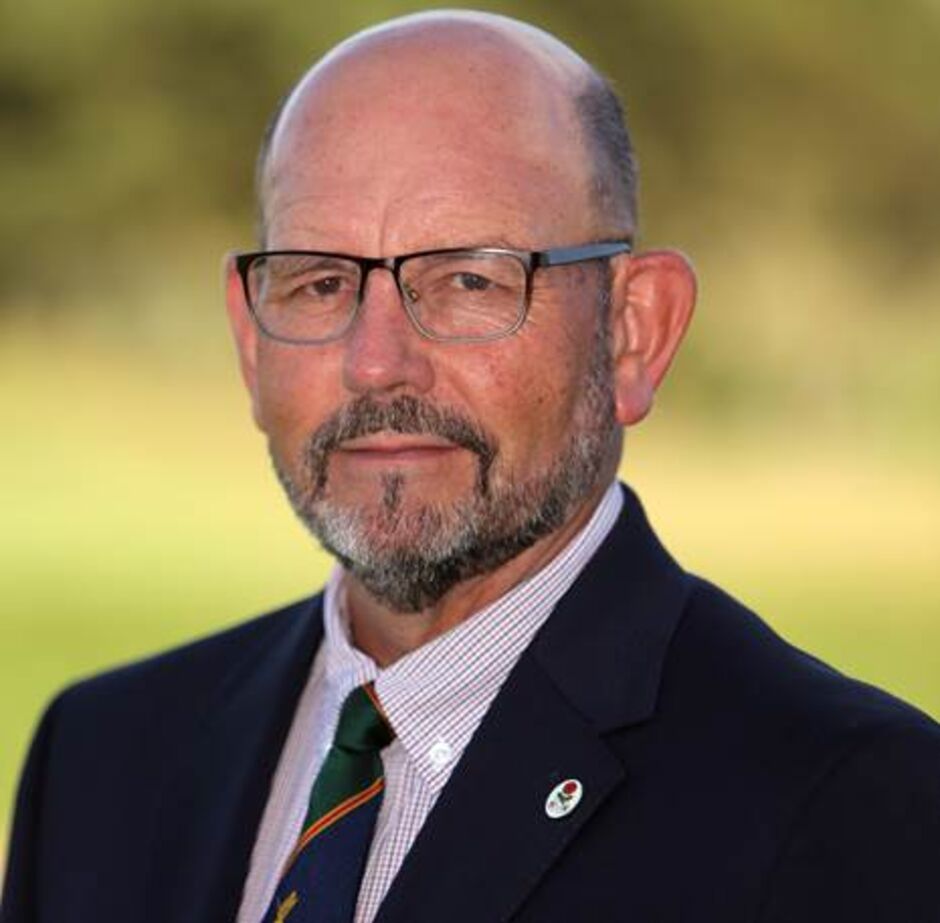 Chairman of the Board of Directors.
Steve joined the Royal Navy straight from school in 1967. He spent 34 years in the service before retiring in 2001 with the rank of Lieutenant Commander (Marine Engineer). Steve was Club Captain in 2005 and has served as Chairman of Golf and Handicaps for 4 years.
Steve first pick up a golf club at the Royal Columbo Golf Club in Sri Lanka, on return to the UK he took up the sport in earnest. He has always been an active committee member wherever he has played. He ran the Loan Service Golf Society during a 3 year loan posting to Brunei, prior to this he was the Competition and Handicap Secretary at Thoulstone Park, Warminister. From 2006 - 2017 Steve worked for American Golf fitting golf clubs. Steve joined the Board of Directors as Chairman in 2019.
---
DAVID HALL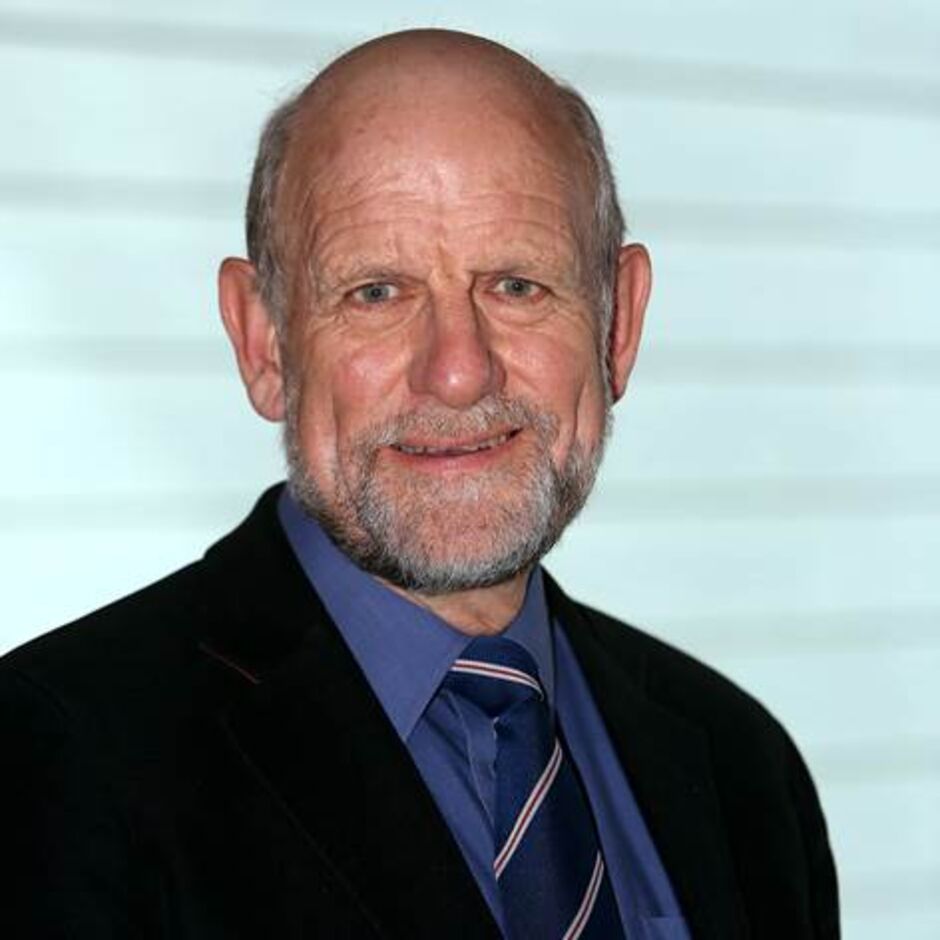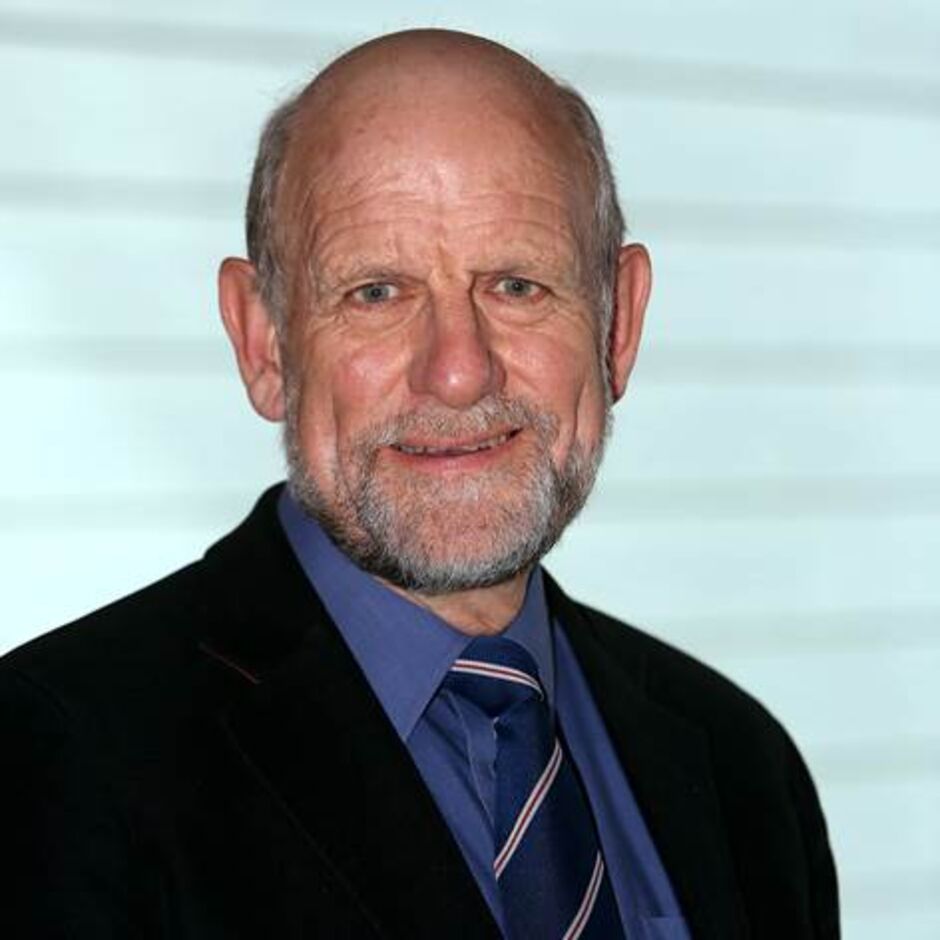 Vice Chairman
David joined the board in 2016 where his responsibility is primarily to oversee the Development Fund and Club projects. Funding for the Development Fund comes from a variety of sources; grants from organisations like Sport England, fund raising events (e.g. Dev Fund Golf Day), voluntary contributions from members, legacies and anything else on which we can get our hands!
David started playing golf when he was 11 years old in Rochford, Essex. He stopped playing when he was about 17 - too many distractions like university, cars, girls etc. - after a mere 39 year lay off and a chance meeting with a friend who had joined he started playing again 12 years ago.
---
JASON PHEASANT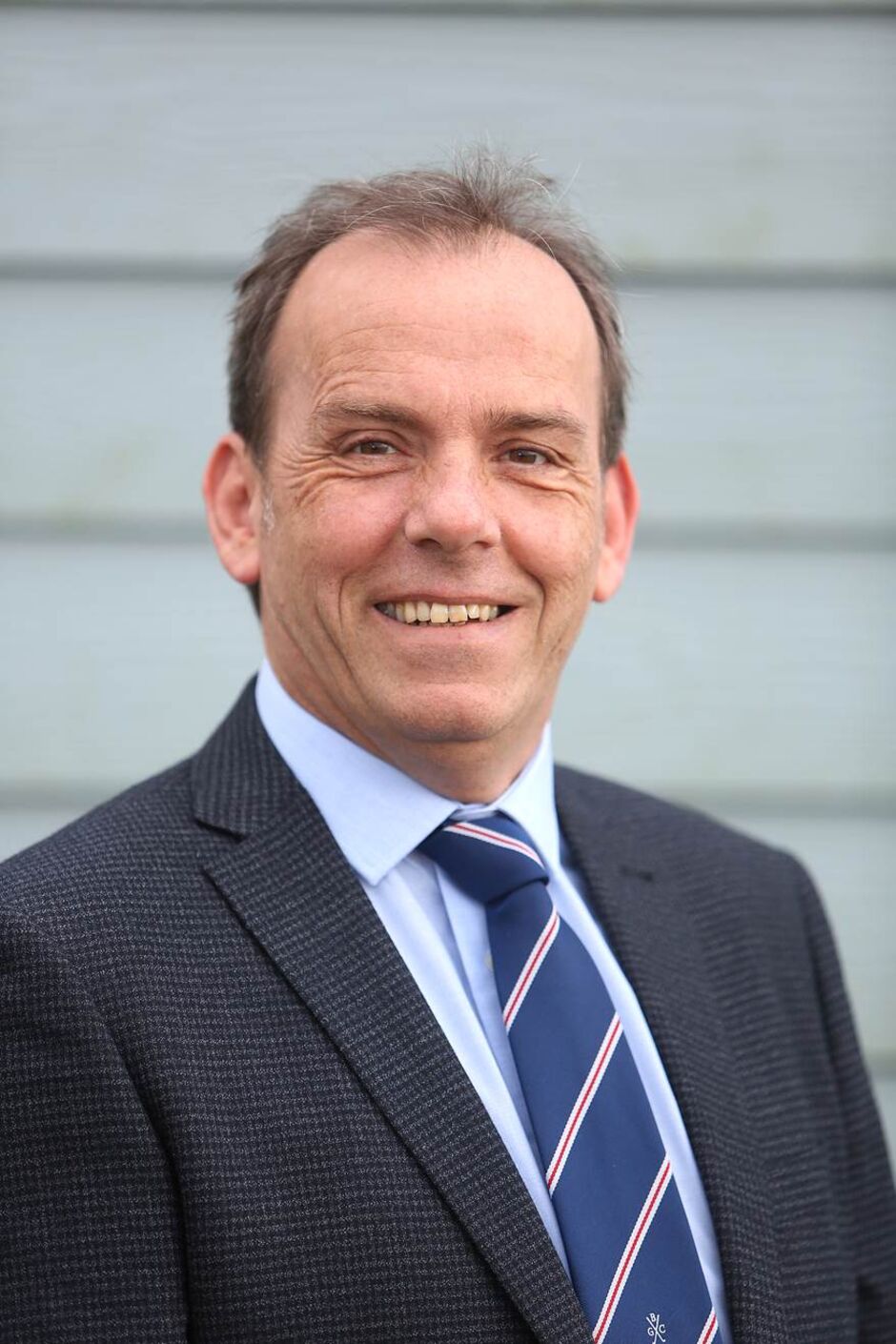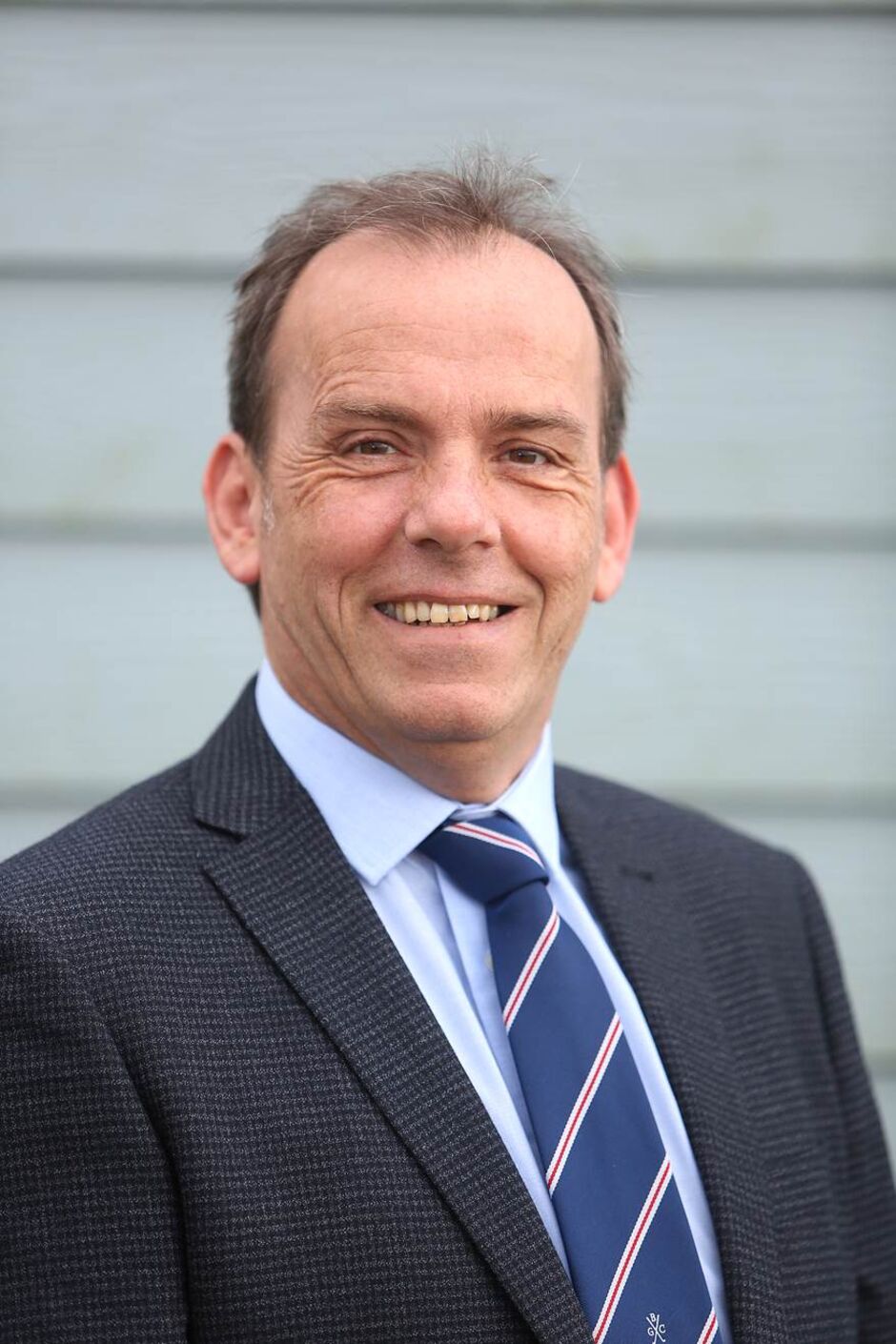 General Manager
Jason was approached and joined the Club in 2017 for the role of General Manager and was appointed to the Board in late 2020, adding to an already experienced management team.
Having ran his own business primarily aimed at reducing plastics going to landfill or incineration, Jason is passionate about environmental impact, particularly ocean pollution. Apart from his role as GM, Jason will work with the Board to improve and implement new and more sympathetic working practices to go hand-in-hand with a natural open space, located in a designated Area of Outstanding Natural Beauty (AONB).
Jason is a keen all round sportsman but was a latecomer to golf and is avidly trying to get his handicap down!
---
TERRY ALDERTON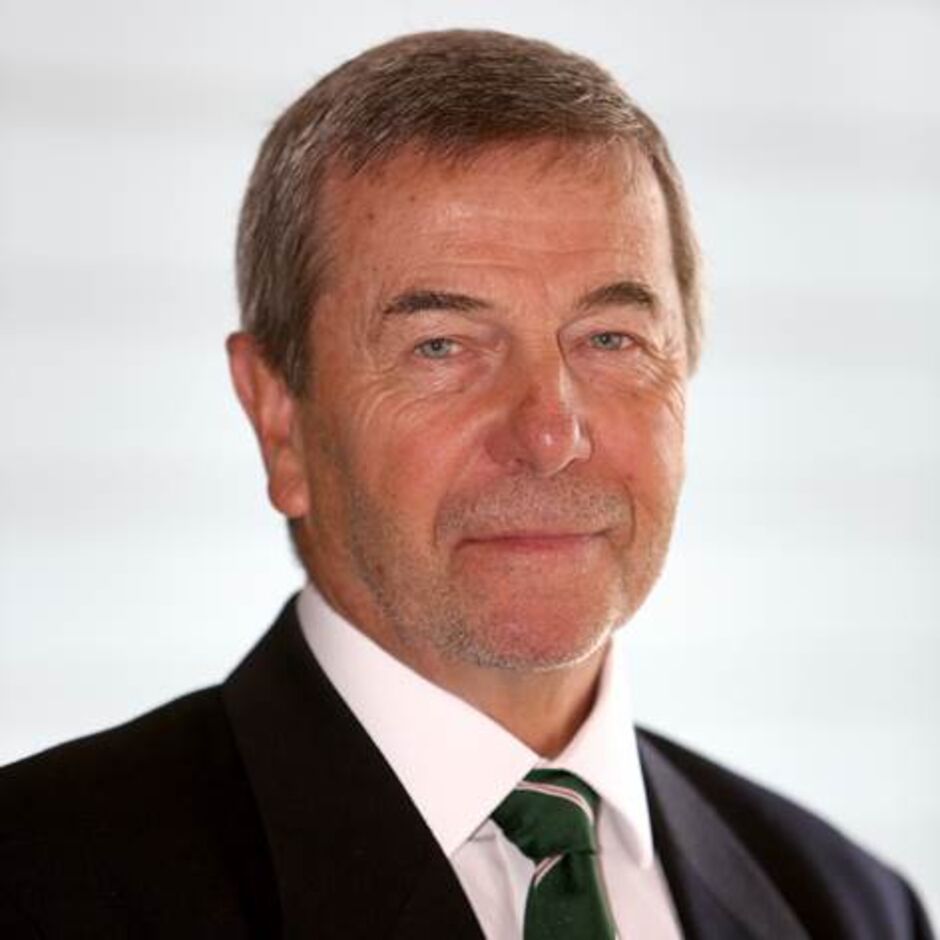 Director of Facilities
Terry brings to the board over forty years of experience running his own piped services business. Working mainly in the University of Cambridge, Terry was responsible for many contracts including the replacement of the heating and purified water system in the glass houses in the Botanic Gardens, along with the laboratory installations at the new Cancer Research UK building at Addenbrooke's Hospital.
A keen all round sportsman including athletics, football, rowing and squash Terry took up golf in his 50s playing at Girton Golf Club in Cambridgeshire before joining Bigbury in 2011.
---
JANE WAIN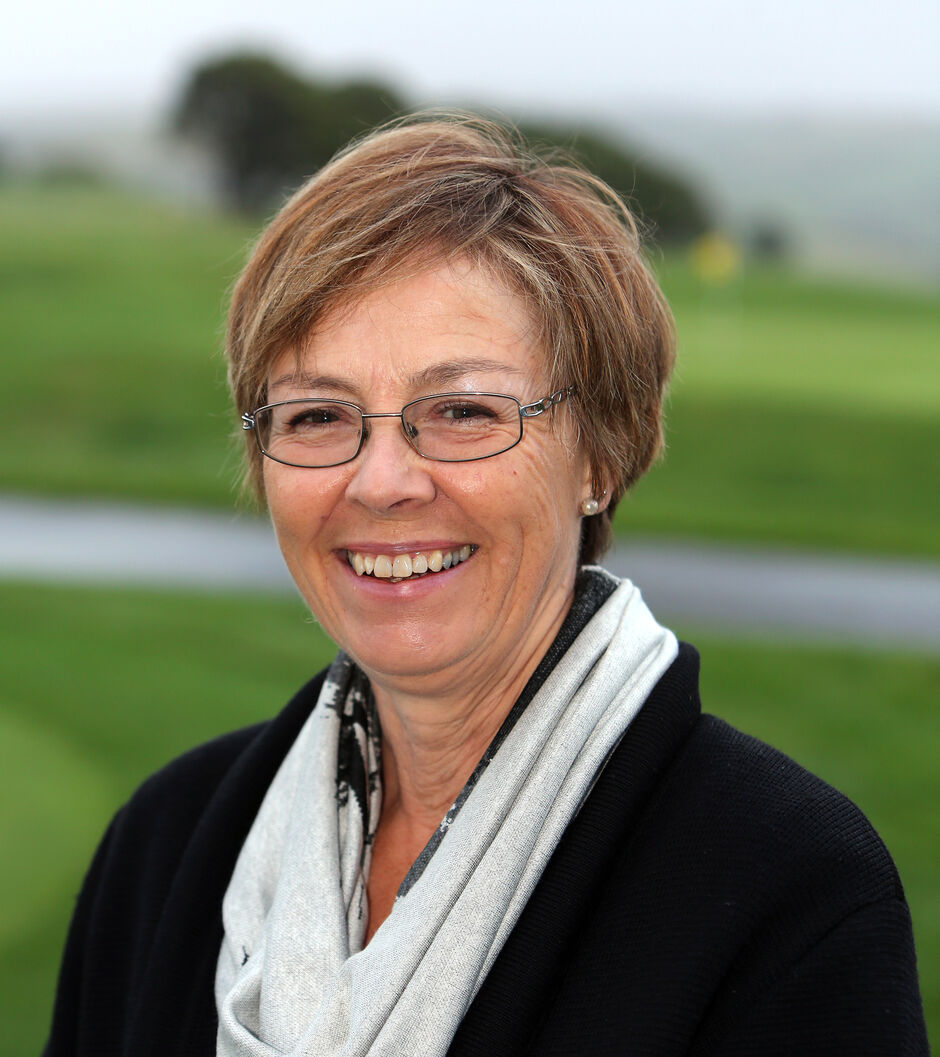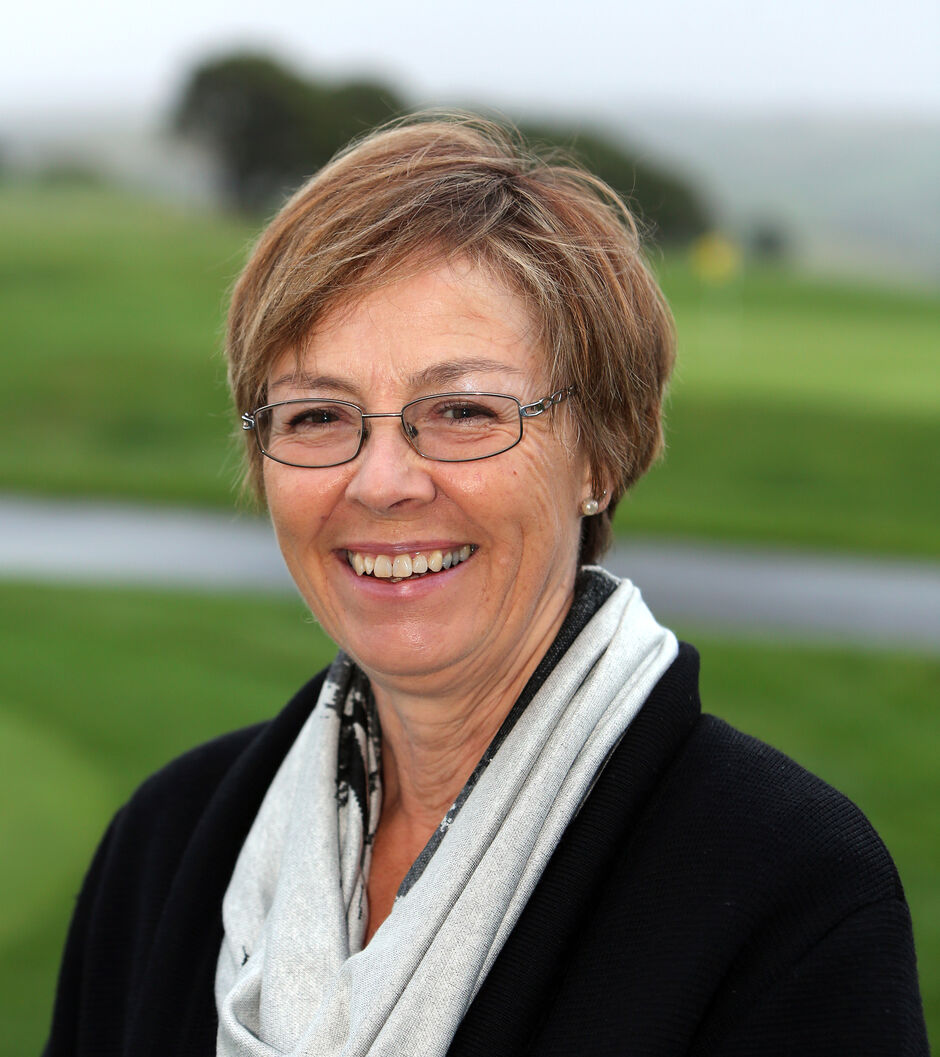 Ladies Representitive and Golf & Handicaps Liaison
Jane was a GP in Plympton for 35 years working under her maiden name, Harris. Jane took up golf in 2007 once her children had grown up and having never played sport in her life, and was addicted from the start . Jane likes organising things and has served on the ladies committee , was Lady Captain in 2019 and is now the Chair of the Golf and Handicap committee. When Jane was a GP she was actively involved in the development and management of the practice and brings this experience to the board.
When not on the golf course, Jane is a DIY enthusiast, rows, gardens and spends as much time as she can with her children ( usually doing their DIY for them!)
---
JOE BASTONE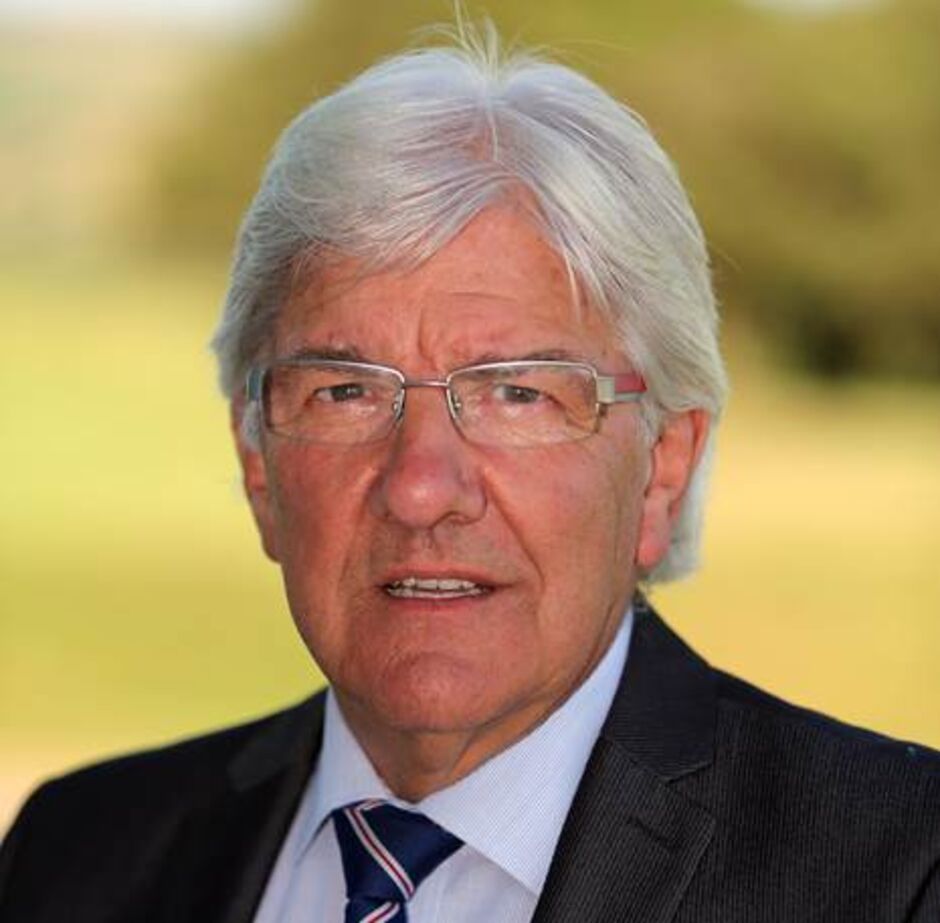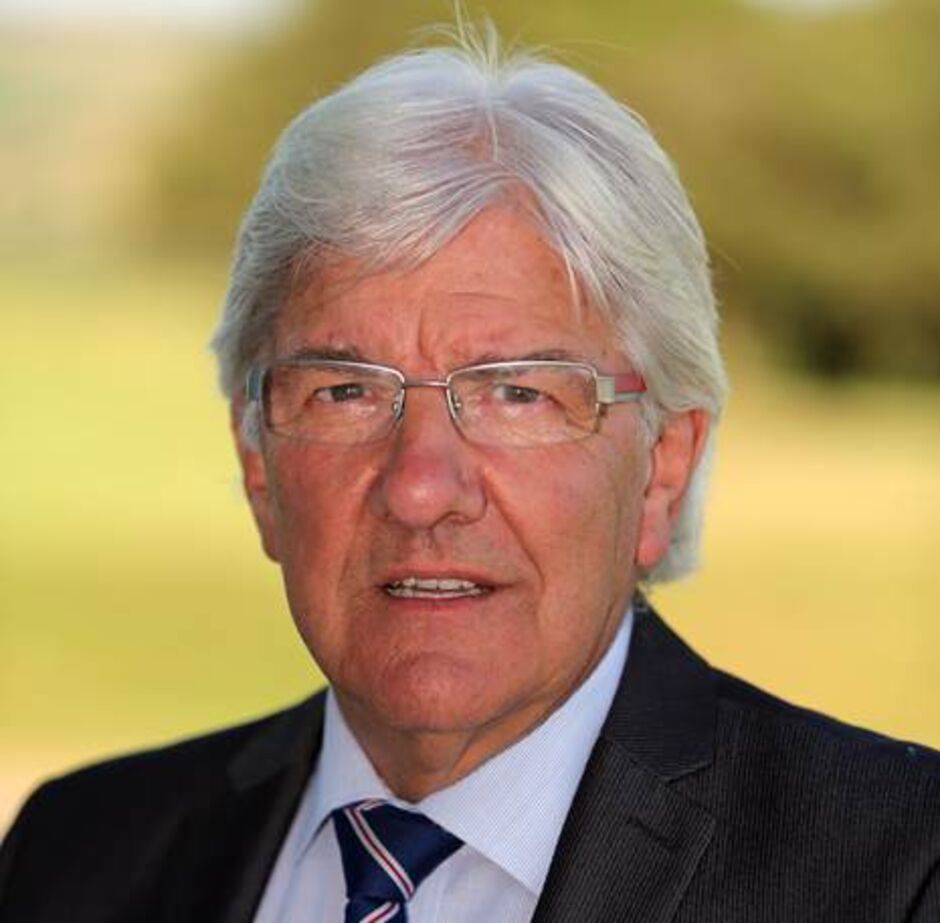 Strategy & Planning Director
Joe joined the Board in 2019 as our Strategy and Planning Director. Joe has travelled the world as part of the senior management of Bombardier Transportation in his roles as Director of Mass Transit Engineering, Sales, Business Development and Strategy over a period of 35years. This included developing teams and strategic relations with customers and cultures in Europe, Middle East, Asia, Australasia and North America culminating in winning medium to large scale projects. Aligned with this background Joe has a Masters Degree in Business Administration.
Sport has/is at the forefront; active in football, squash, and starting golf in 1998 Joe joined Bigbury in 2000.
Joe will utilise his experience and skills to create sound strategic planning, sustainability, future projects and growth of Bigbury Bay Golf club.
---

JOHN ELLIOTT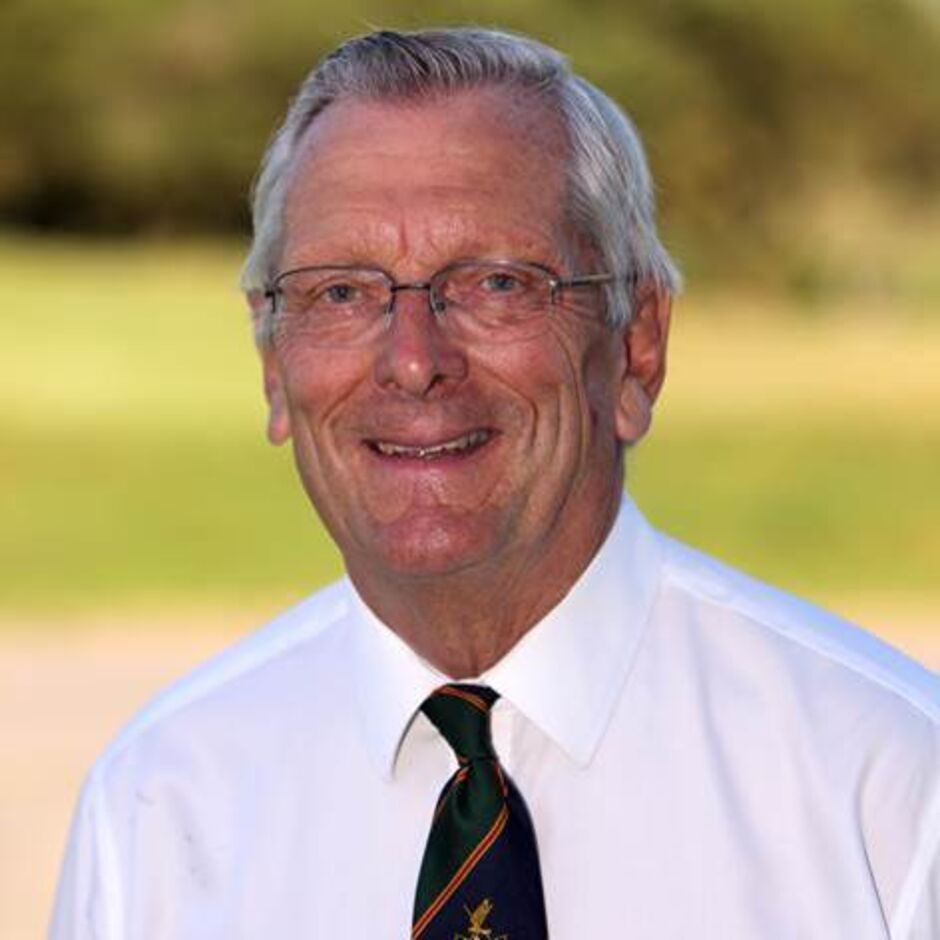 Course Director
John joined the Board in 2019 and spent 35 years in banking, with management time in Human Resources in Lombard Street, then Senior Management in the Business Advisory and Commercial Business arm... so it makes him a perfect choice for this role given the financial budgeting involved. Hopefully he will have gained people management skills and the possibility of divine assistance from his second career as a Reverend, 8 years part of it as Church of England Minister responsible for our own Parish plus the neighbouring Ringmore and Kingston Churches.
---
PETER LOWE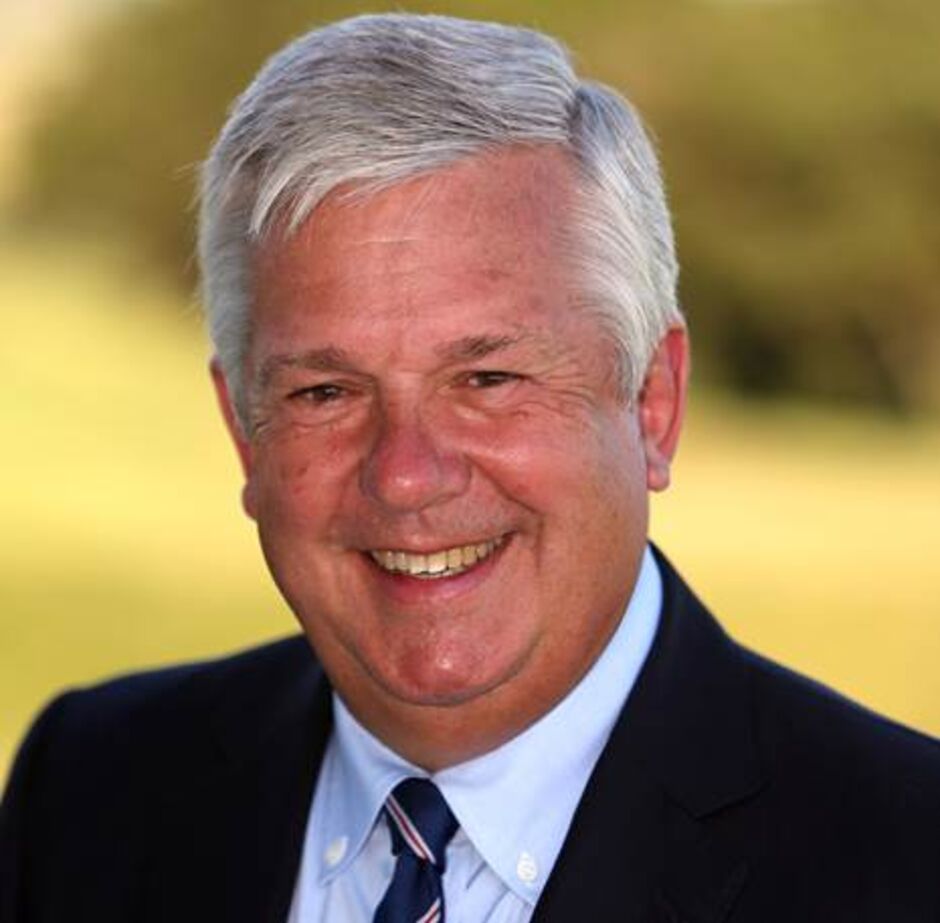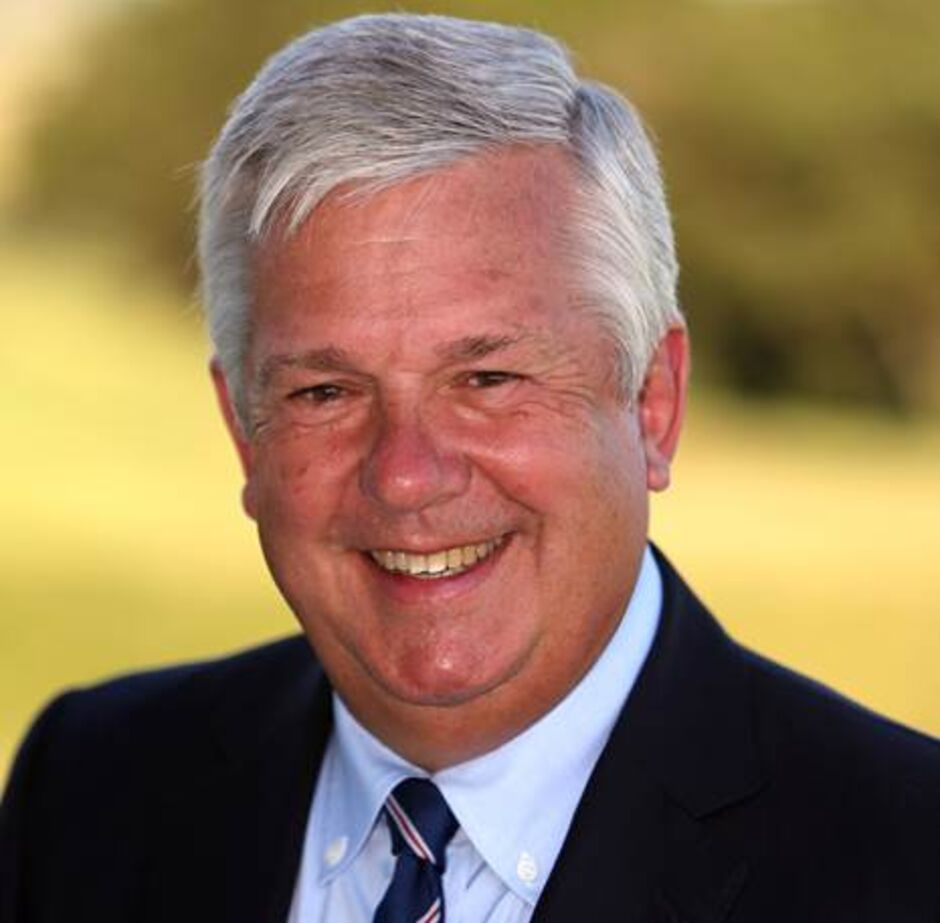 Marketing Director
Peter joined the Board as co-opted Marketing Director in 2017. Having made a successful career in the world of hospitality with the Mandarin Oriental Hotel Group in the Far East, Peter's final role before retirement was Vice President, Operations of Hong Kong Disneyland overseeing Hotels, Food & Beverage and Merchandise. However he can now be found regularly on stage at the Memorial Hall together with fellow performers of Modbury Players.
---
STEPHEN SMITH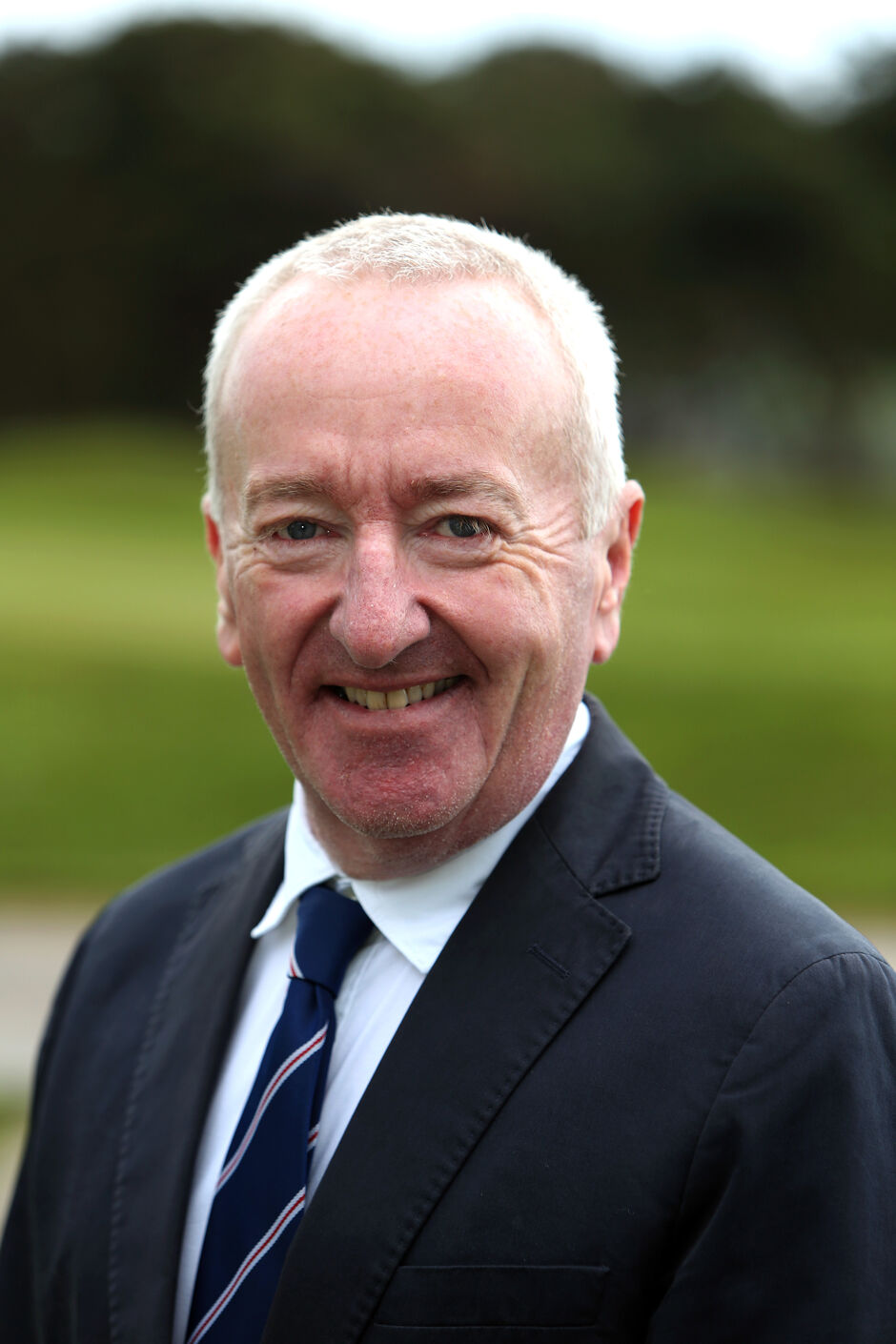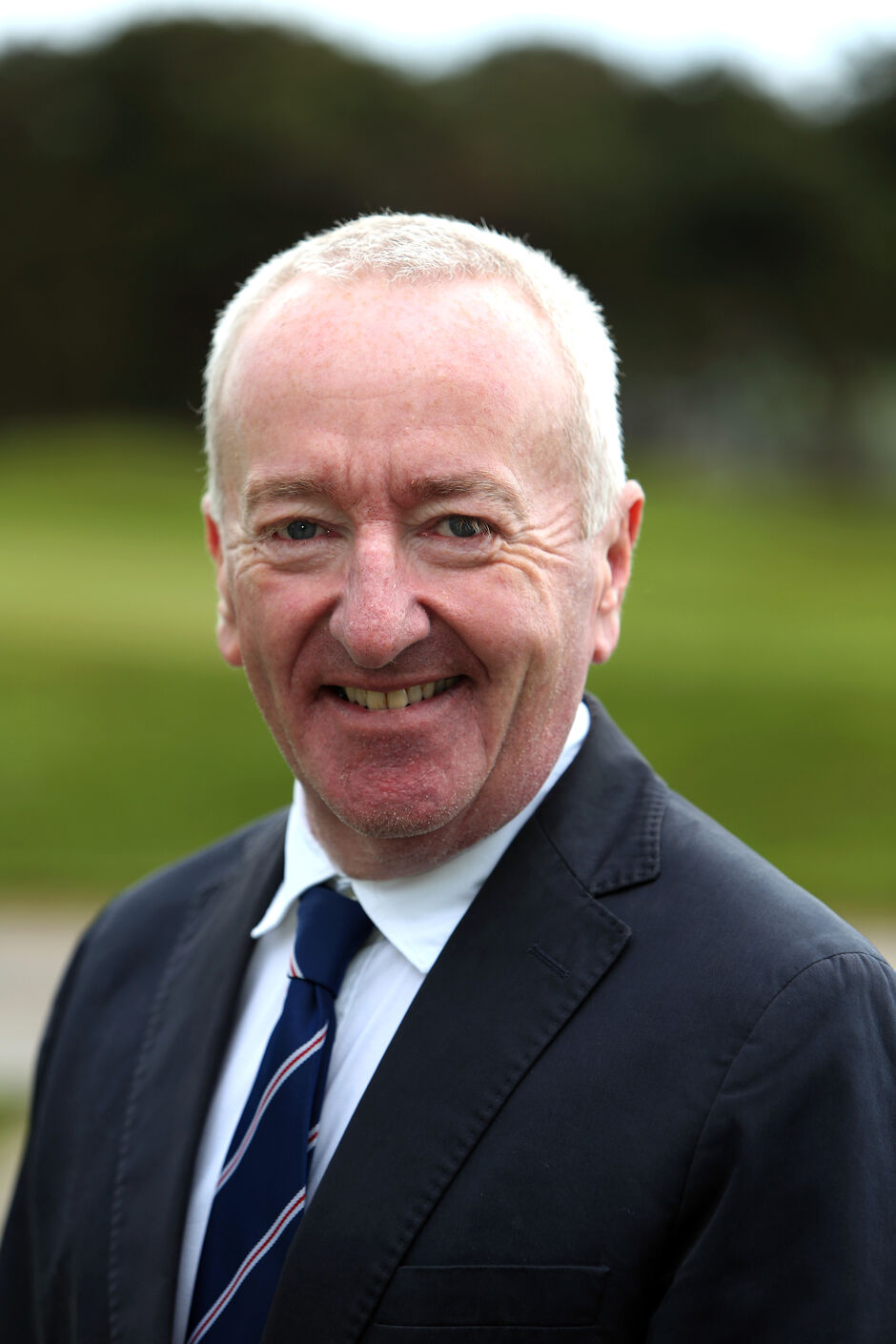 Business & Finance Director
Steve joined the board in 2019 as s director for business and finance. Steve spent 20 years in senior management positions for Lloyds Bank and the Prudential Group before being part of the management team that launched Egg banking. Steve then decided to give up the "cosy" world of working for big organisations and launched his own business in the marketing and communications sector. Over a twelve year period he built up a successful group of companies before selling the group. As well as golf (he joined Bigbury Golf Club in 2005), Steve loves football and is also a keen tennis player (having just been appointed men's tennis captain at St Mellion).