To facilitate the efficient running of Bigbury Bay Golf Club Ltd, we are fortunate that the following playing members of our Club serve voluntarily on the Board of Directors. Our sincere thanks to them for their committment and oversight.
---
​
Our chairman, Stephen Price brings his vast expertise within the hotel world to the club , as an experienced Hospitality Asset Managers and Hotel Group. Whilst asset managing Stephen worked with Marriott Country Clubs and Devere Hotels all including golf businesses.
Stephen started to play golf in 1984 at Arcot Hall Golf Club in Northumbria, followed by 21 years at the Marriott Forest of Arden, with his last club before retiring to Devon being the Kenworth Golf Club in the Midlands.
---
Accountant Alan McSweeny our financial director brings to the board a multitude of skills, commensurate with his experience at work where accountancy and client taxation requirements are his specialty.
In his younger years, Alan was a semi professional footballer and since joining our club in 2000 he has served on several committees, including the handicap and tournament committees and has been a great supporter of the junior golfers. Alan was made Captain of the golf club in 2008 and in his own words can often be found socialising at the nineteenth hole.
---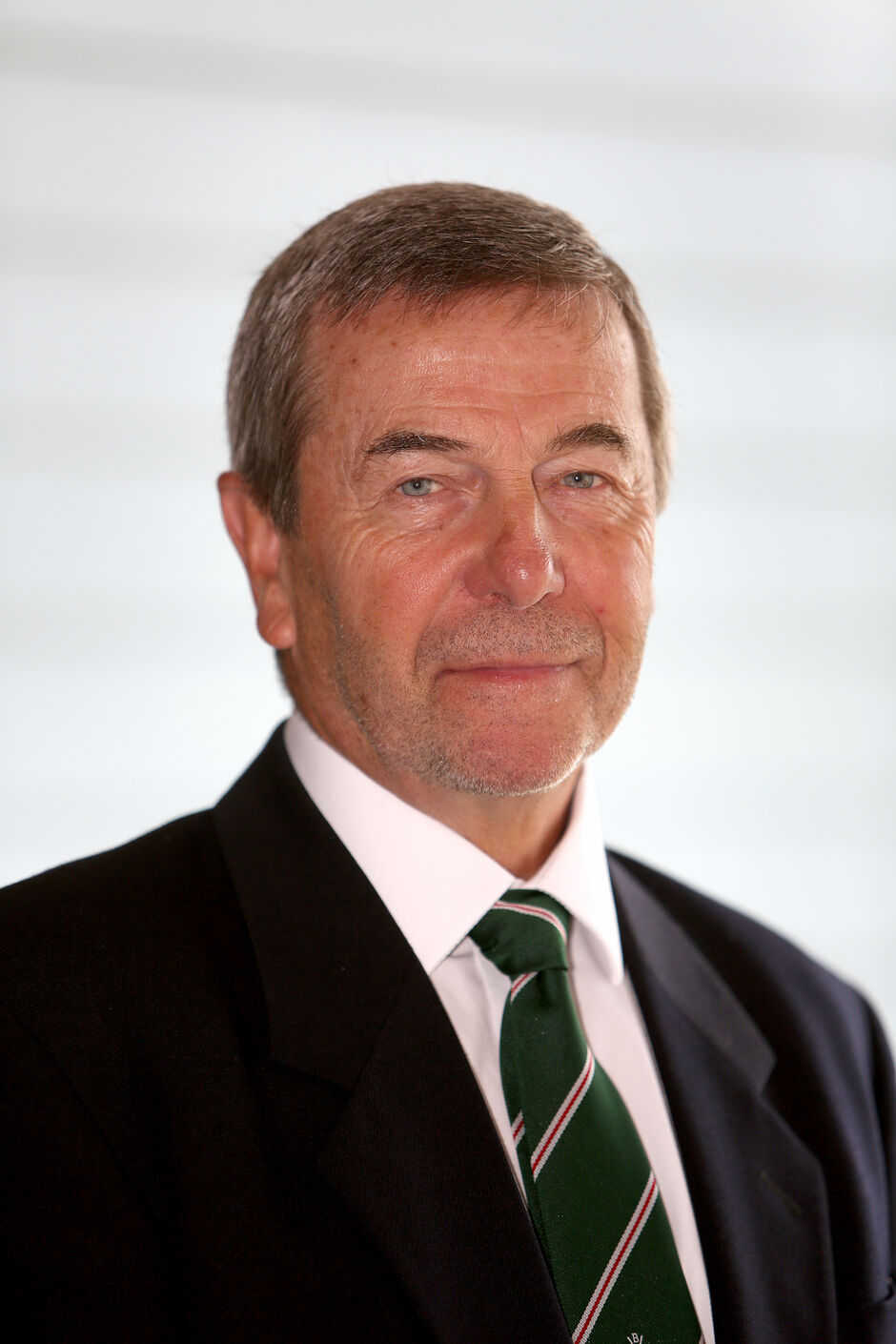 ​
As Director of Facilities, Terry Alderton brings to the board over forty years of experience running his own piped services business. Working mainly in the University of Cambridge, Terry was responsible for many contracts including the replacement of the heating and purified water system in the glass houses in the Botanic Gardens, along with the laboratory installations at the new Cancer Research UK building at Addenbrooke's Hospital.
A keen all round sportsman including athletics, football, rowing and squash Terry took up golf in his 50s playing at Girton Golf Club in Cambridgeshire before joining Bigbury in 2011.
---
Cathy Harrington started playing golf in Nottingham and joined Bigbury as a country member before becoming a full member when she moved to Bigbury in 2006. Cathy says that she rapidly came to love the club which, like the ladies section, was so welcoming. Joining the teams, Cathy happily, and enthusiastically captained some of our inter club teams and became Lady Captain in 2013.
Feeling that she is fortunate to be a member here Cathy is happily trying to give something back to the club and she feels privileged to have been asked to become a Director and although she represents the views of the ladies she is keen to help with all aspects of the club to the best of her ability.
---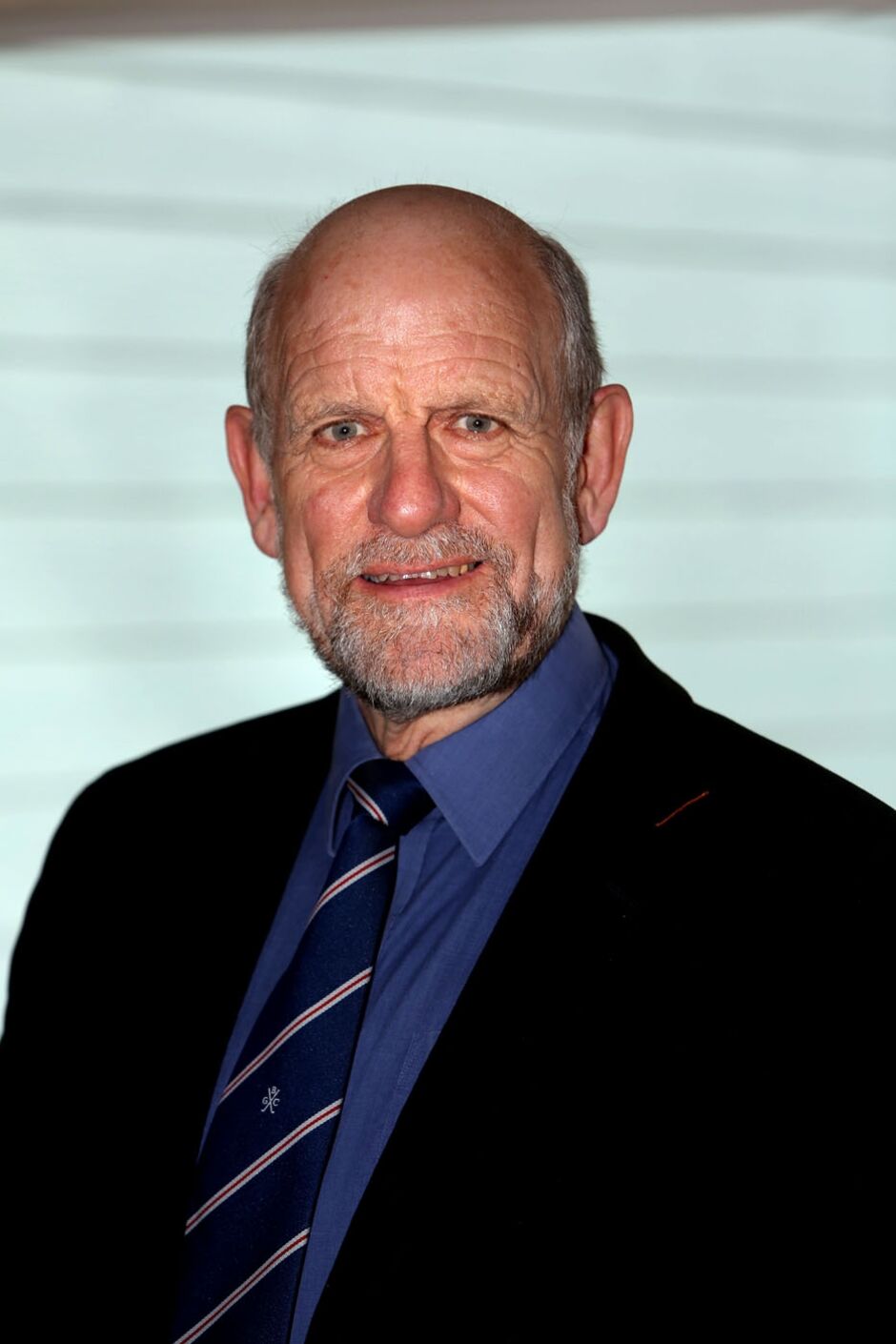 David Hall joined the board in 2016 where his responsibility is primarily to oversee the Development Fund. Funding for the Development Fund comes from a variety of sources; grants from organisations like Sport England, fund raising events (e.g. Dev Fund Golf Day), voluntary contributions from members, legacies and anything else on which we can get our hands!
David started playing golf when he was 11 years old in Rochford, Essex. He stopped playing when he was about 17 - too many distractions like university, cars, girls etc. - after a mere 39 year lay off and a chance meeting with a friend who had joined he started playing again 12 years ago.
---
Course Director of Greens Roy Stevens joined the club in 1986, originally from Hampshire he was a keen footballer until wear and tear got the better of him and on hanging up his football boots took up and soon became hooked on golf. Roy has represented the club in several of the teams and has served on the handicap and tournaments committee before being made Captain in 2009 after which he was co -opted onto the board in 2012 when a vacancy became available unexpectedly. Roy was elected to the board in 2013 where his responsibilities include managing the budget for the greens and consulting with our head green keeper.
---